Lingerie Mart Atlanta Warehouse
Open To The Public Every Day Monday - Saturday!
The Lingerie Mart located in Alpharetta, Georgia USA is the largest wholesale and retail lingerie warehouse in the USA. Since 1997, we have sold tens of 1,000's of customers all over the world. Our Alpharetta warehouse is open to the public for both wholesale and retail customers every day, except Sunday. We are a major leader in the distribution and sale of all types of name-brand lingerie and intimate apparel. We sell every category including famous maker lingerie, bras, panties, shapewear, sleepwear, costumes, mens, lingerie packages and more. Over 10K styles. Come experience and shop the Lingerie Mart. There is nothing like it anywhere!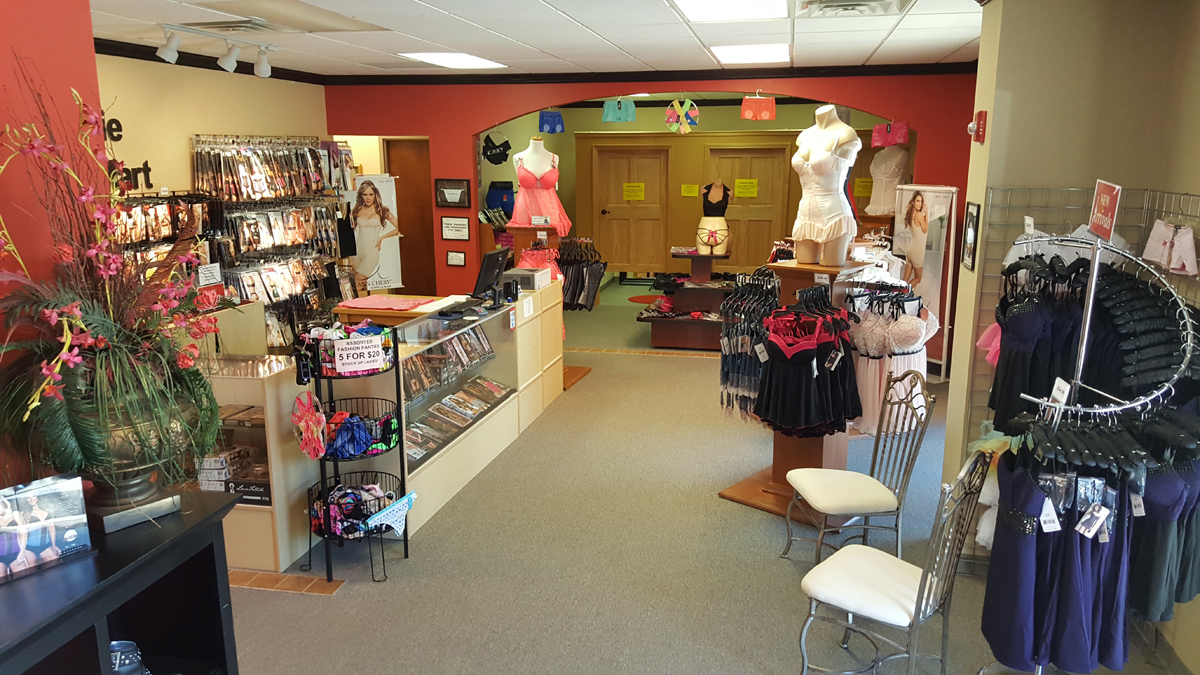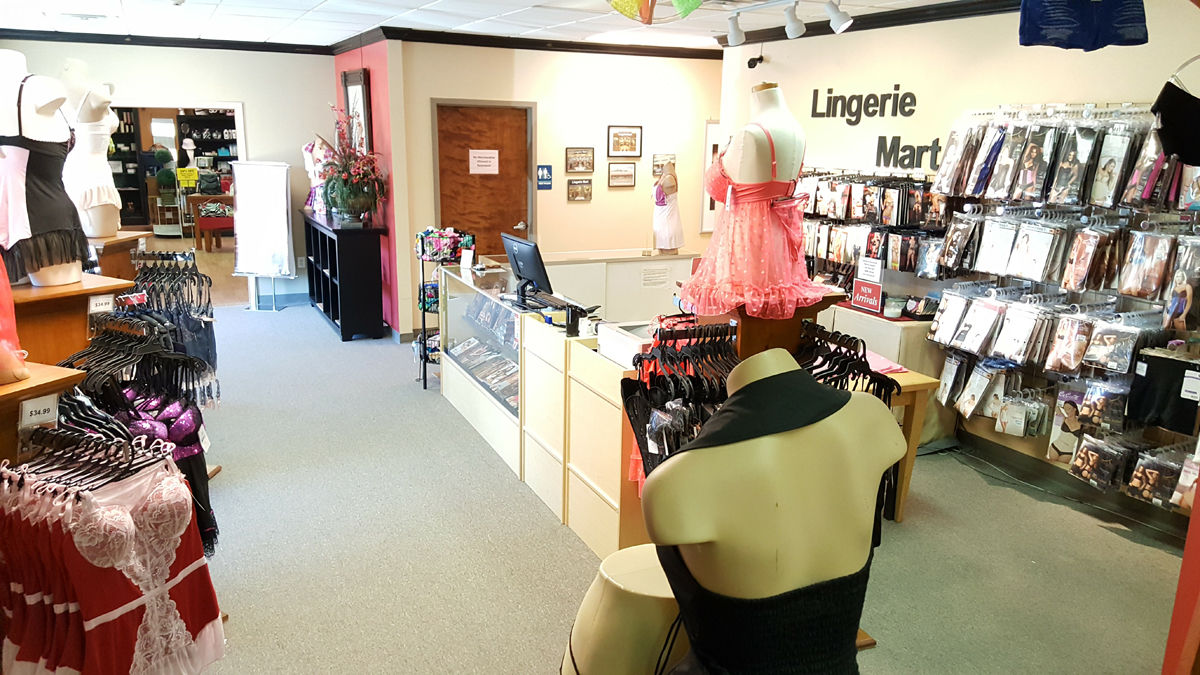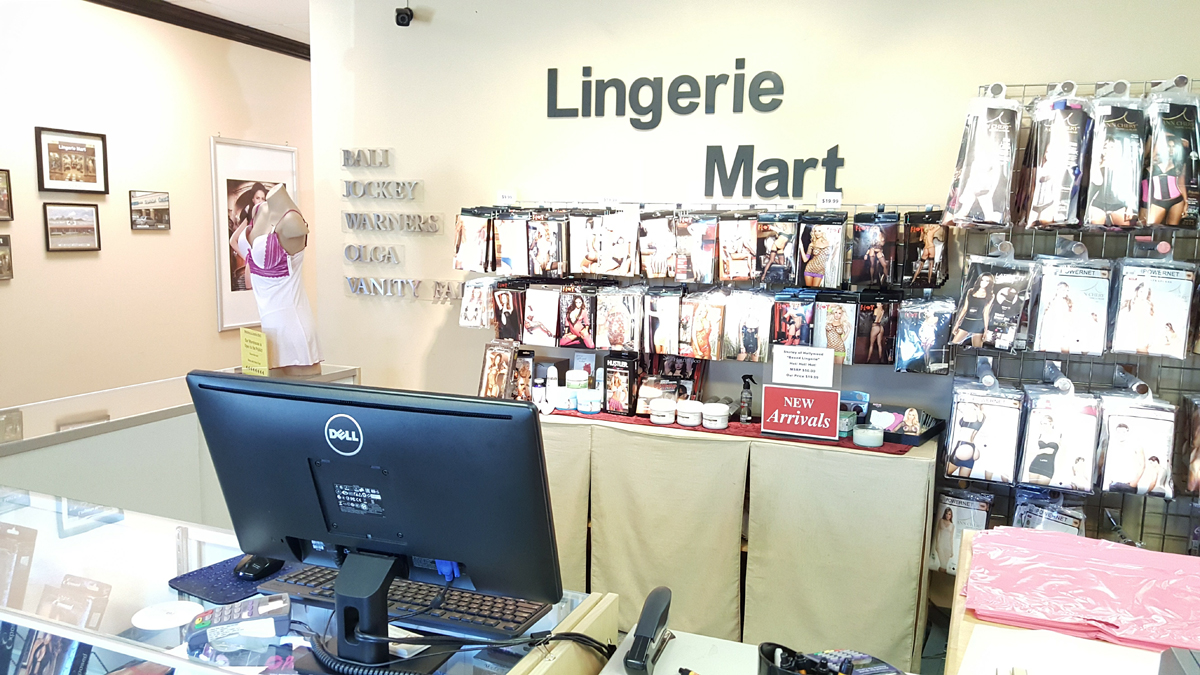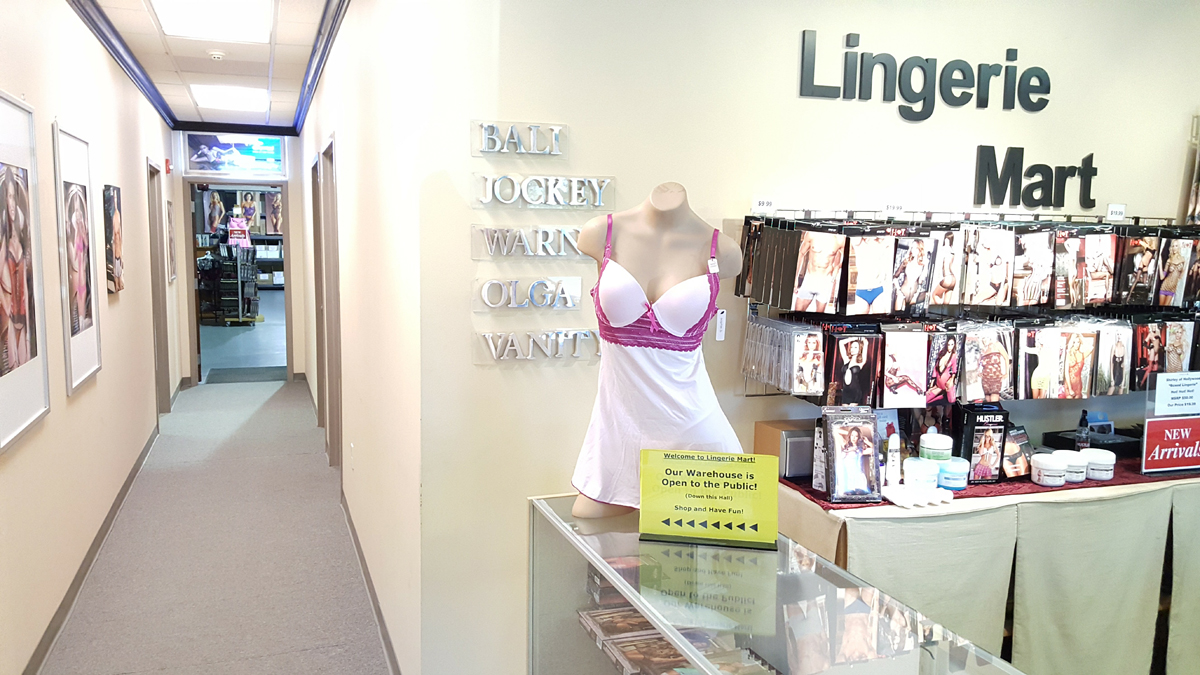 Lingerie Mart. Welcome to the largest lingerie store in the USA!
Lingerie Mart is open to the general public. That means everybody can shop here. You can buy just 1 piece at our low retail price or you can buy wholesale.
For wholesale purchases, the minimal purchase when buying "in person" in the warehouse is $200.00 and at least 2 pieces per same style. Our online website wholesale minimum purchase is just $100.00 with at least 2 pcs per same style plus shipping.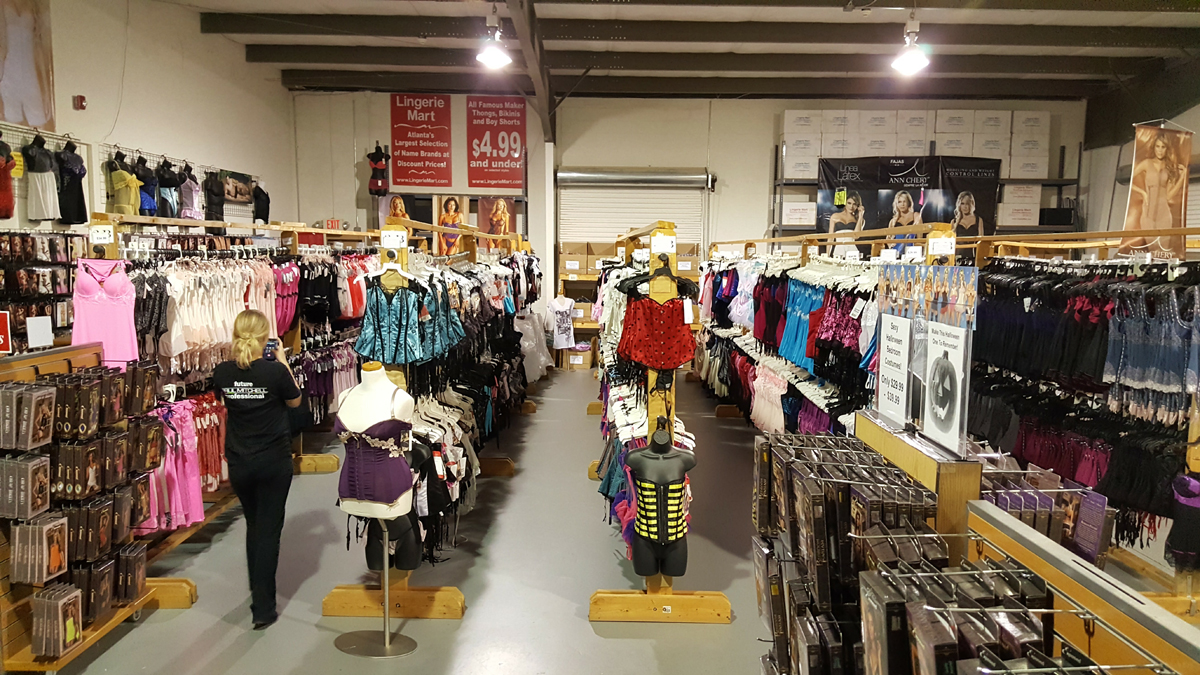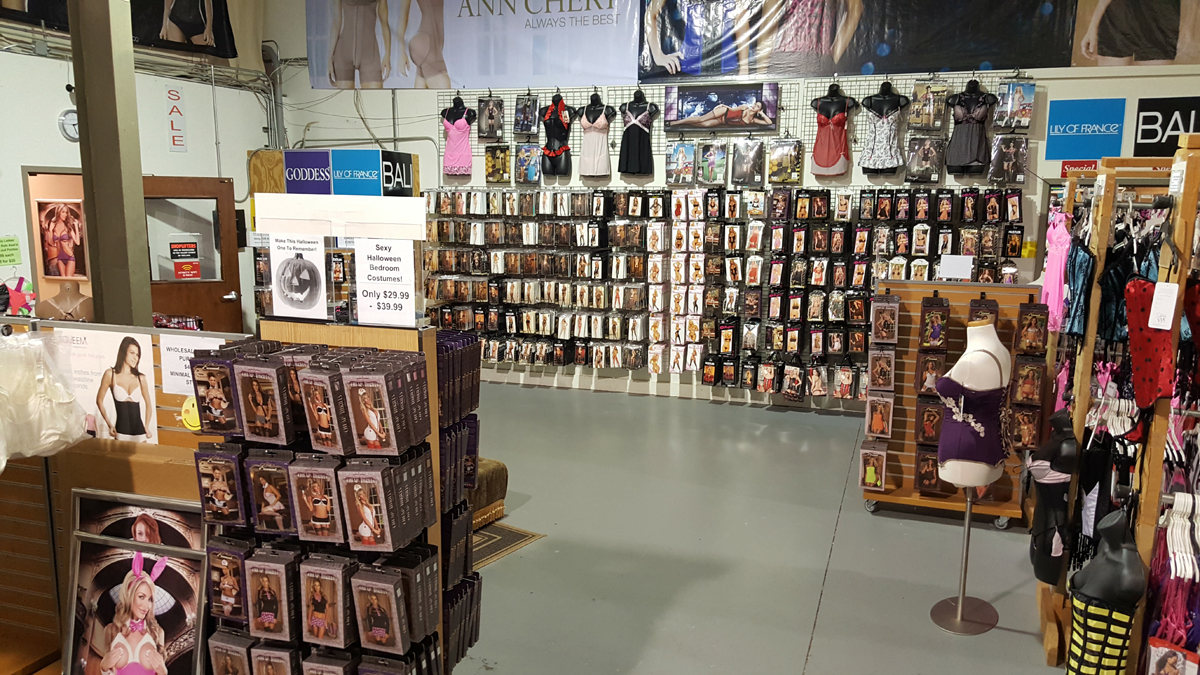 We are located in Alpharetta Georgia at 5930 Gateway Drive. Closest major crossroads are Atlanta Highway and McFarland Parkway). We are located in the large yellow warehouse in the back of Gateway Drive cul de sac. You can see the building letters that say Lingerie Mart o the outside of ur warehouse. We offer plenty of ample parking in the both front and sides of the warehouse.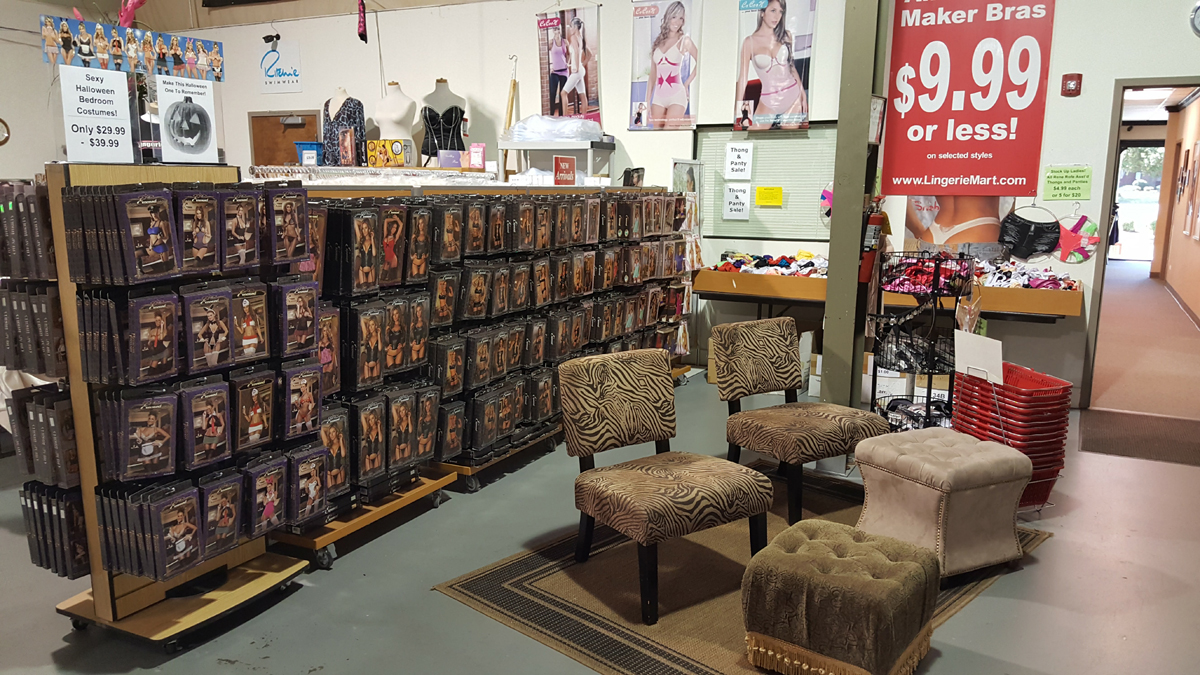 Physical Address:
Lingerie Mart
Main Alpharetta Distribution Center and Retail Store
5930 Gateway Drive, Alpharetta GA 30004 USA
Telephone: 770-752-1989
Hours of Operation:
Monday - Friday 10:00 AM - 5:00 PM
Saturdays - 11:00 AM - 3:00 PM
Sundays - Closed

Celebrating 26 Years in Business!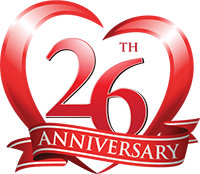 Email: [email protected]
Español Customer Service Representative
(Para obtener mayor información en Español ud puede contactar a Patricia y con gusto le ayudaran)
Español Retail and Wholesale Sales - Send Email "Attn: Ms. Patricia"